McKinley Chiropractic Honors and Recognitions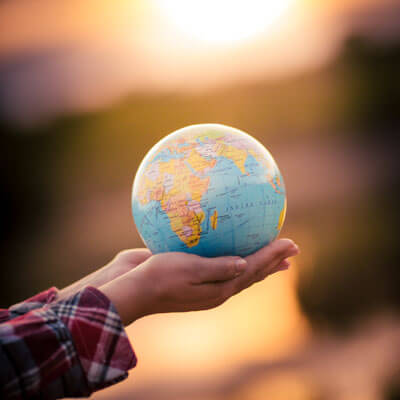 Volunteer Provider at the US Olympic Training Center
Dr. McKinley has served as a provider at the U.S. Olympic Training Center at Colorado Springs and Lake Placid working with the Olympic and Paralympic athletes.
Certified Sports Chiropractic Physician
A CCSP specializes in the assessment and treatment of sports-related injuries/conditions and sports-specific management/training of athletes from on and off the field/court.
Certified Kinesiotaping Practitioner
Dr. McKinley has specialized training in Kinesio Medical Taping to provide a practitioner exposure to his patients with Kinesio Taping Method at a more advanced level.
Recognized as a Fellow of the International College of Chiropractors (FICC)
Recognition as a Fellow of the FICC is determined by merit, service, and fellowship. The FICC states "The Fellow designation is bestowed upon those whose contributions have made or who will make a significant impact upon the science of chiropractic and to those who render valuable and meritorious service to the profession."
---
McKinley Chiropractic Honors and Recognitions | (931) 473-2355